(Old) I Will Teach You How To Ace A Programming Interview
You are no longer alone on your quest. Learn algorithmic patterns plus Unlimited, Lifetime Access to our vibrant online community.
Your Instructor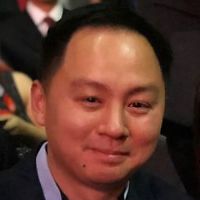 I'm Jack Wong, Founder of the Bay Area JavaScript Interview Prep Meetup and book author of Recursion and Dynamic Programming.
Since 2016, I've helped more than 1000 software engineers to prepare for programming interview.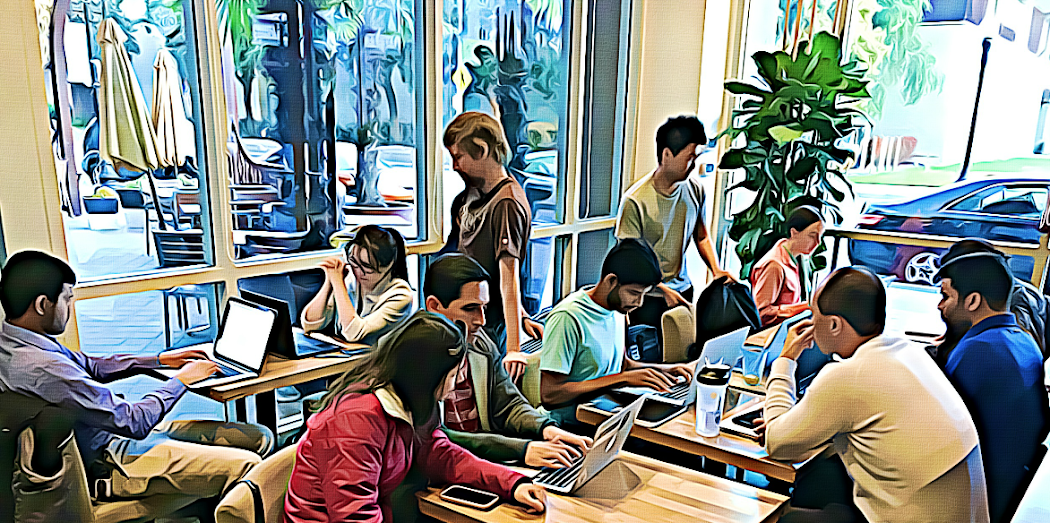 I started the interview prep meetup group while I was working as a software engineer and my initial motivation is to improving my own coding skill by teaching and mentoring others. I still remembered the morning on the first meetup I hosted, which was attended by only one member. Little did I know that with my consistency in hosting one meetup per week, the meetup group grew significantly and is now having more than 1600 members.
Along the journey, these members have improved their coding skills, gained confidence, and landed their next job at companies like Google, Facebook, Apple, Cisco, and HP.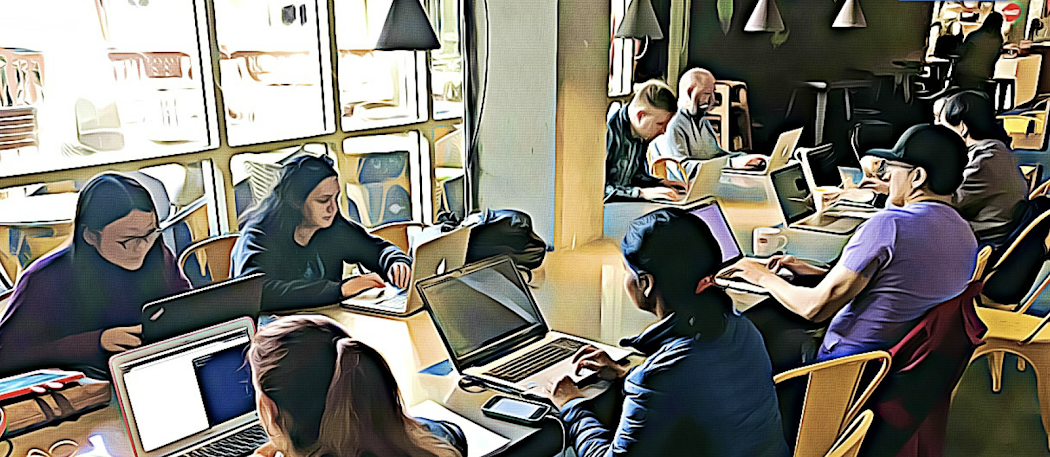 I'm committed to helping people like you to prepare for programming interview to land your dream job.
So, my only question for you is: Are you ready to be good at programming interview in 8 weeks?
A 6-week online accelerator program for software engineer like you - who are about to or in the middle of preparing programming interview to land your dream job.

---
Here's What You'll Learn:
More than 100 coding questions (60+ practice hour) curated based on teaching experience over the years.
✔ Data Structures: Arrays, Stacks, Queues, Linked Lists, Hash Maps, Tries, Trees, Graphs and More!
✔ Problem Types: Searching, Sorting, String and Array, Recursion, Dynamic Programming, System Design and More!
✔ Web and Front-end Design: Web Fundamentals, Application / Feature Design and More!
✔ JavaScript: Language Features, Design Patterns and More!
---
EXTRAS
✔ Life time access to course materials including future updates and additions.
✔ Beyond the 6 weeks course, participate in online group programming and Q&A session.
✔ Join our Facebook group community where practicing or aspiring software engineer grow together.
✔ The ultimate checklist for full stack programming interview (based on teaching experience and tips from the meetup group).
✔ And even more extras!
---
Limited Time Bonus
✔ Get your resume review to showcase your awesomeness!
✔ Get a free copy of my book - Recursion and Dynamic Programming!
The program runs from 12/3/2018 to 1/24/2019.
Live trainings are delivered online twice weekly on Monday and Thursday in a group setting. Each session starts from 7.30 PM to 9.00 PM (PST).
There are no classes during the Christmas and New Year weeks but two bonus group coding sessions for those who are available.
All live trainings are recorded and posted later for viewing if you miss a class and would like to watch them.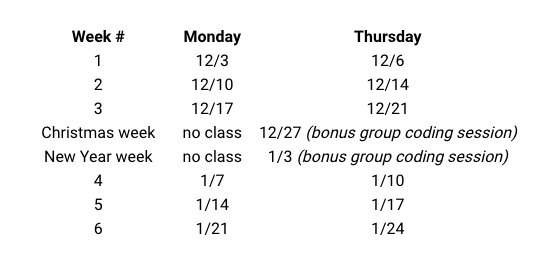 Course Curriculum
Welcome to #FullStackBuilder!
Available in days
days after you enroll
Module 1
Available in days
days after you enroll
Module 2
Available in days
days after you enroll
YES! I want to be good at Programming Interview in 6 weeks!
✔ Life time access to more than 100 coding questions (60+ practice hour), solutions and readings including future updates and additions! ($997 Value)
✔ Live training and coaching from Jack for six weeks (twice weeekly) + 2 bonus sessions ($497 Value)
✔ Online group programming and Q&A session beyond the 6 weeks course ($397 Value)
✔ Facebook group community with support ($197 Value)
✔ Resume review ($27 Value)
Total Value: $2,115
You Get It ALL Today For:
$497
(That's over 76% OFF!)
Frequently Asked Questions
When does the course start and finish?
The course starts from 12/3/2018 to 1/24/2019.
How long do I have access to the course?
How does lifetime access sound? After enrolling, you have unlimited access to this course for as long as you like - across any and all devices you own.
I may miss some of the classes due to my travel plan, how can I catch up?
There are two ways you can catch up. First, you can watch the recorded live training at your convenience. Second, you are free to join any of the live training session in the future cohorts next year. If you feel like revisiting a particular topic, we welcome you too. In other words, there is unlimited, lifetime access beyond the six weeks program. The content is yours to keep forever.
I can find all the useful information online to prepare my programming interview. Why do I still need to join your program?
In the journey of preparing programming interview, technical talks, articles, books, podcasts, and blogs are useful and they provide INFORMATION. I believe the way to truly impact someone is to supporting them through IMPLEMENTATION, and helping them build CONSISTENT HABIT. My program aims to provide a platform where members can learn effectively, get community support, and thrive. I believe If we have a commitment to continuous learning and improvement, the programming interview part becomes more natural and it is just a matter of time you will break through and land on your next (or dream) job. Plus, I will distill the information to essential elements for programming interview.
When is your next course after this current one? Will the tuition be the same?
Due to my personal obligations, I cannot offer this course frequently. The next course will be in the next half of the year in 2019. The tuition will likely to increase due to addition of new study materials overtime and to match closer to the market rate.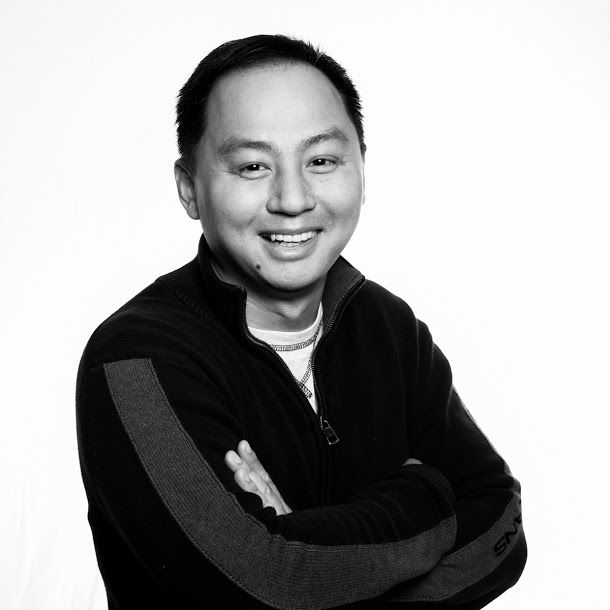 I can't wait for you to join us on this Journey.
I guarantee this course is going to help you crack the coding interview. From data structures and algorithms, to web fundamentals and design tips, I'm going to give you all the tools you need to succeed. Plus, the course format makes learning fun!
Money-back guarantee: If you do well in the program and still don't land a job in the next 6 months after graduation, I will refund you half of the tuition.